About the Patient Participation Group
What is the PPG?

We are a group of patients who have volunteered to be a part of the PPG. The Practice Manager, one of the GPs and other members of staff also attend the meetings.

 

What do we do?

The Purpose of the PPG is to contribute our views to ensure the delivery of the highest standards of patient care.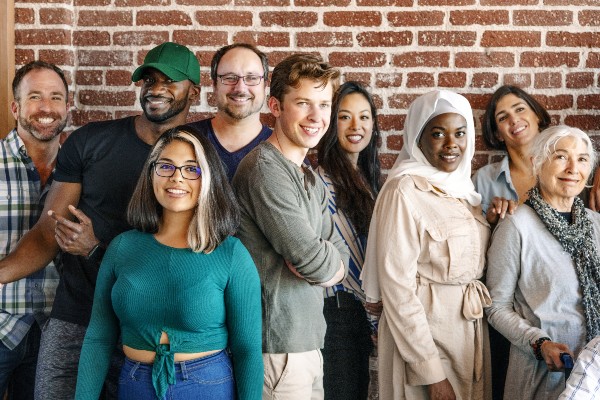 We do this by:
Representing the views of all patients from Donnington Health Centre
Monitoring the delivery of patient services
Influencing decisions related to patient services
Who can join?
Any patient registered with Donnington Health Centre is welcome to be a member.
There are two parts to the PPG. The core PPG meet every two months for one hour. The meetings are informal, and at various times of the day to allow as many people as possible to attend. The second group is one that allows patients to give their views either via the web site, by e-mail or by letter and is call the 'virtual' PPG.
We would like to increase the membership of both groups of the PPG. If you would like to join us please pick up a form from Reception or contact John McDonnell, Practice Manager on 01865 771313. Or use our online form below.
Patients are welcome to attend a PPG meeting as a 'one off' if they have something that they would like to raise or just to see if you would like to come along.
The information you supply us will be used lawfully, in accordance with the Data Protection Act 1998. The Data Protection Act 1998 gives you the right to know what information is held about you and sets out rules to make sure that this information is handled properly.