Emergency Clinic
If you feel you need to urgently see or speak to a clinician on the day please ring reception before 11am.

We run an emergency clinic every morning from 8.30am – 11am. This clinic is for medically urgent problems. All patients will be triaged over the phone and booked a face-to-face review if necessary.

These appointments are on the day only and must be booked in advance. We do not offer a walk in service.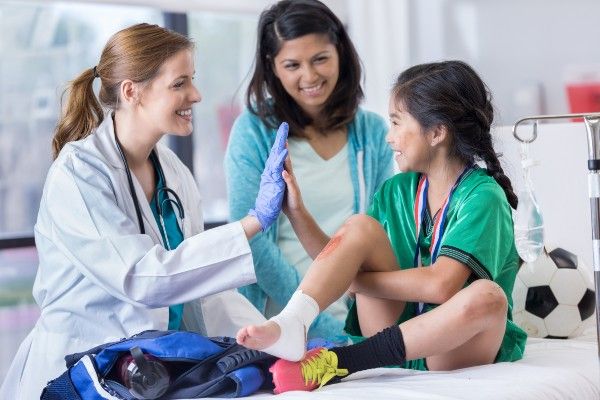 The clinicians that you may see in this clinic are:
GPs
Advanced Nurse Practitioner
Physicians Associate
Paramedic
When being triaged you may be asked to send the GP a photo or do a video consultation.
Please DO NOT send us photographs for a clinical opinion or advice unless you have agreed this with a Doctor or Nurse from Donnington Medical Partnership. If you have been asked to send a photo please make sure you include your name and DOB and the name of the clinician that has requested this.