Order a Repeat Prescription
You can order your repeat medication through the following methods:

tick the appropriate box on the duplicate page of your script and then hand it in or post it.
email reception.dhc@nhs.net
Pop into the surgery and order at Reception

Please let us know which pharmacy you would like your medication to be sent to.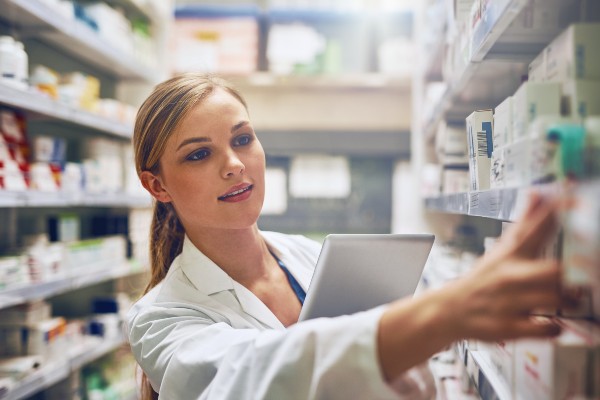 Please allow three working days for your doctor to have your prescription ready. Your chosen pharmacy may take a further 7-10 days to dispense your medication so please allow for this and order your medication in plenty of time so that you don't run out. Please note that prescriptions cannot be collected from the surgery on Saturdays.
Medication Reviews
Patients on repeat medication will be asked to see a doctor, nurse practitioner, practice nurse or clinical pharmacist at least once a year to review these regular medications and notification should appear on your repeat slip.
Please ensure that you book an appropriate appointment to avoid unnecessary delays to further prescriptions.